 The Ascent Difference
We're designed to help you climb higher.
We're your independent advisory firm.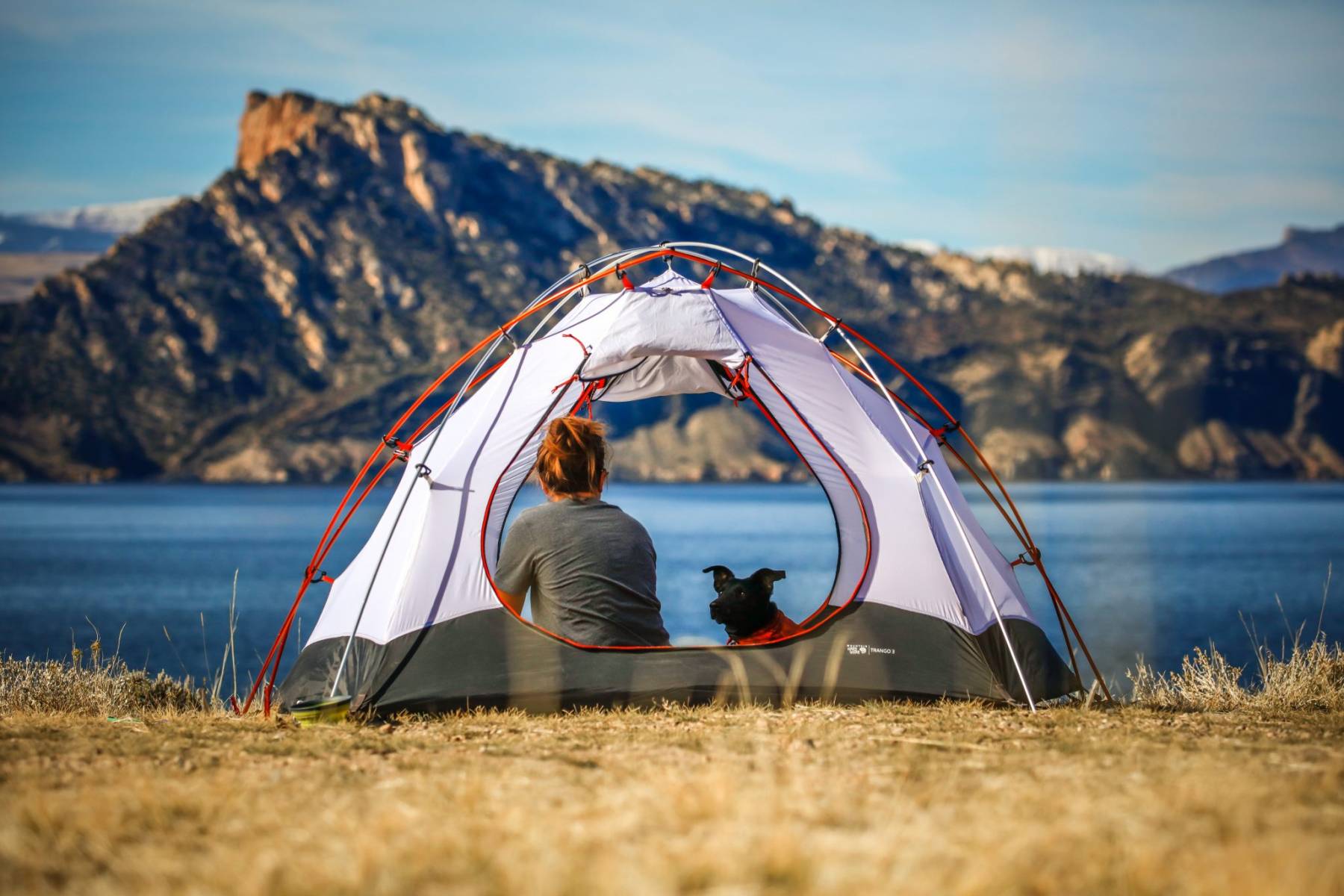 Fiduciary.
Not all financial advisors are fiduciaries. Only fiduciaries are legally bound by the SEC to put the interests of their client first. We are proud to be trusted, ethically-bound fiduciaries. As an independent firm, we pick and choose freely from the full offerings of the market to best meet our clients' needs. And we operate on a transparent advisory fee only basis.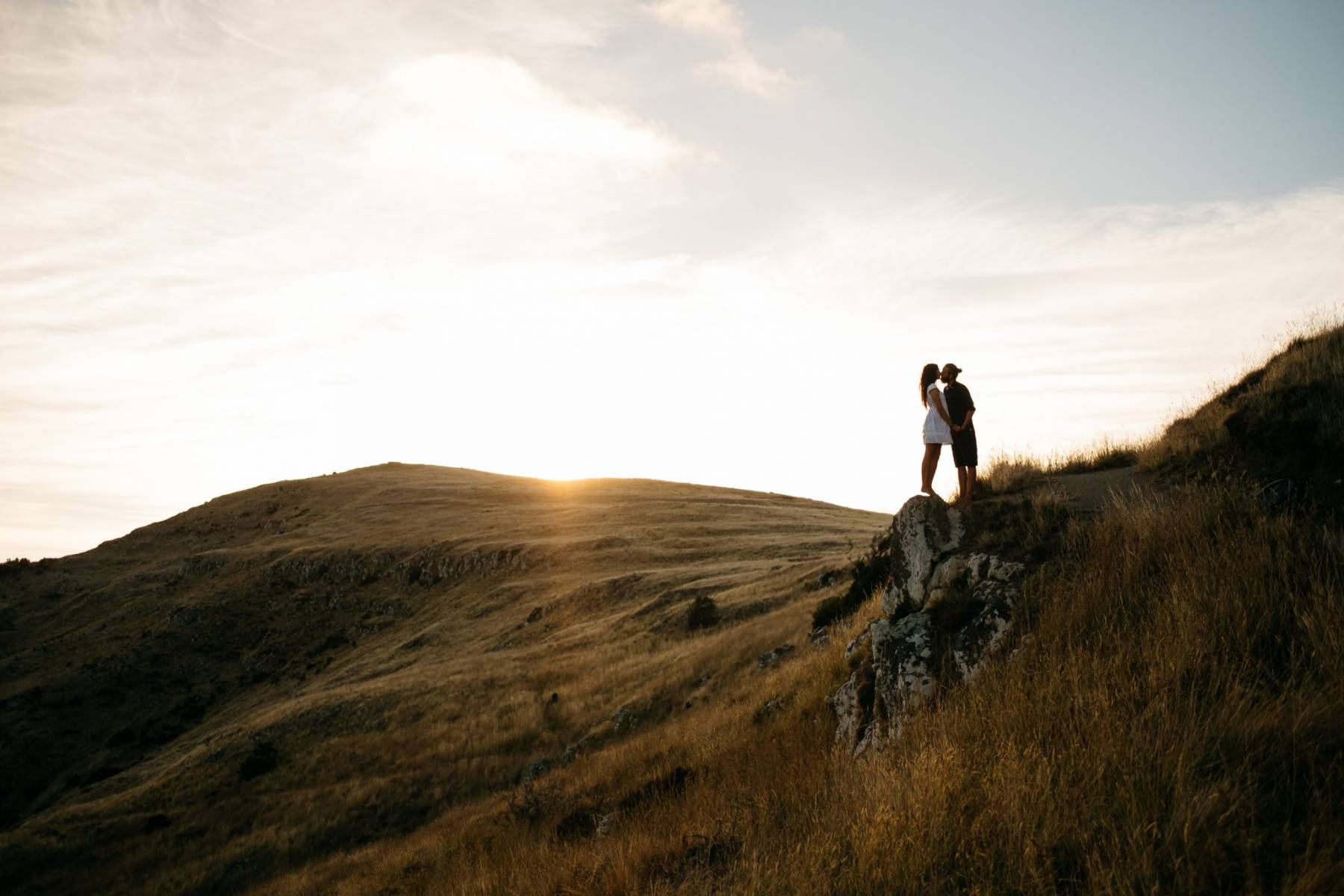 Holistic Financial Planning.
At Ascent, we use cutting-edge technology to help create tailored financial plans for each client. Great financial planning takes the uncertainty out of your financial future. We also understand that wealth is about more than money—so we dig deeper to get a better view of what our clients want out of life.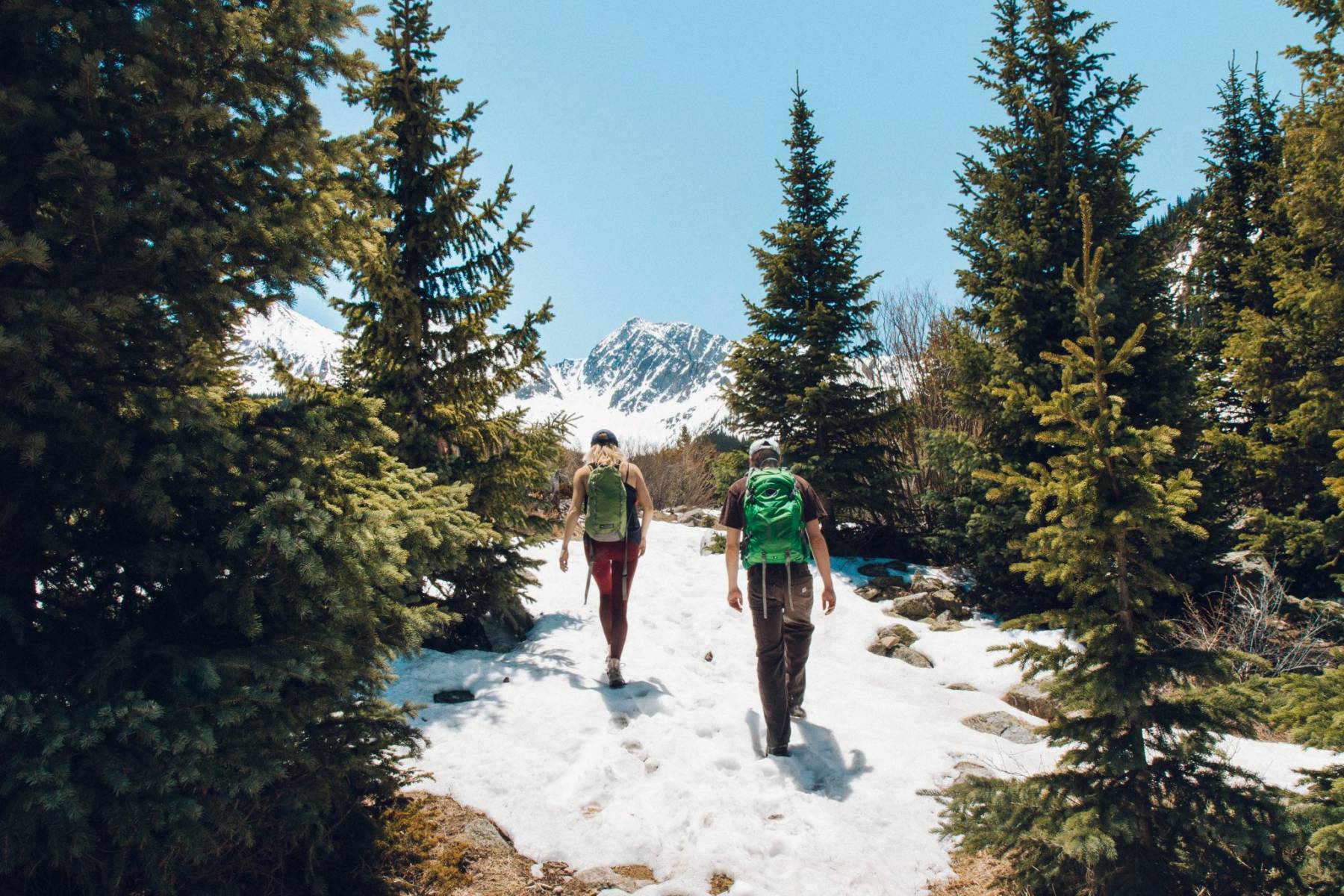 An Experienced Team.
We're intentionally small, with a tight-knit independent team to give personal attention to each client we serve. Our independent advisor professionals pool over 100 years of education and advisory experience to create a life plan you can trust.
As independent advisers, Ascent has more freedom and more options to help you reach your goals.
We're different for what we don't do.

We make a difference in our community too.
Our passion for helping people extends beyond our walls. Our independent Ascent team is proud to serve our Central Oregon community. We support several worthy organizations and give our independent time and expertise by serving as board members of local non-profits. Here are some of the organizations we've supported:
The Boys and Girls Club
Oregon Adaptive Sports
Big Brothers Big Sisters
The Alzheimer's Association
Mountain Star Family Relief
Mt. Bachelor Sports Education Foundation
First Story
Volunteers in Medicine
Central Oregon High School Sports Programs